There are a lot of useful applications that will help travel fans get maximum pleasure and use from their trips. With their help, a person can start to save on buying goods and services, easily find certain services, book hotel rooms and transport tickets and perform many other useful functions.
Among the hundreds and even thousands of applications for travelers, you will probably have difficulty finding one that is really valuable and reliable. So, advertising often tells lies, and the stated features do not work at all as you expect.
If you are going to travel to another country, you should re-evaluate the selected applications, install them, test and have minimal skills with them. In the future, it'll help you take your time. In this article, we would like to describe the smartphone software that you need to install on your device to make you feel comfortable on your journey.
Airbnb
Airbnb is a housing booking application that helps travelers book accommodation with locals in more than 190 countries around the world. It will give you a wide range of accommodations, such as apartments, houses, villas, and dormitory rooms. Such an application on your smartphone will simplify your life.
Here are the main features of Airbnb:
Find housing. Users can search for housing in this application in the desired state and city. You will be able to filter the results by price, type of dwelling, number of rooms, and other parameters.
Booking accommodation. When a person finds accommodation that is optimal for him. So he can book it and write the stay period.
It is very simple and fast, so Airbnb is your assistant in the issue of finding accommodation in a foreign country.
Google Translate
Google Translate is the most popular free application that will help you translate texts, captions, and photos in a hundred languages. It is an indispensable helper for fans of foreign travelers who may face a language barrier due to a lack of knowledge of a foreign language.
There are a lot of language applications, but Google Translate is one of the best ones among them. The fact is that almost all products of Google are characterized by the highest degree of efficiency and the implementation of advanced solutions.
In this translator, there are all the necessary features that will help you translate any phrase quickly, as well as the speech of a foreigner who is talking to you. This will help you remove the language barrier and easily find the right information in any form, such as printing, people talking, or even images.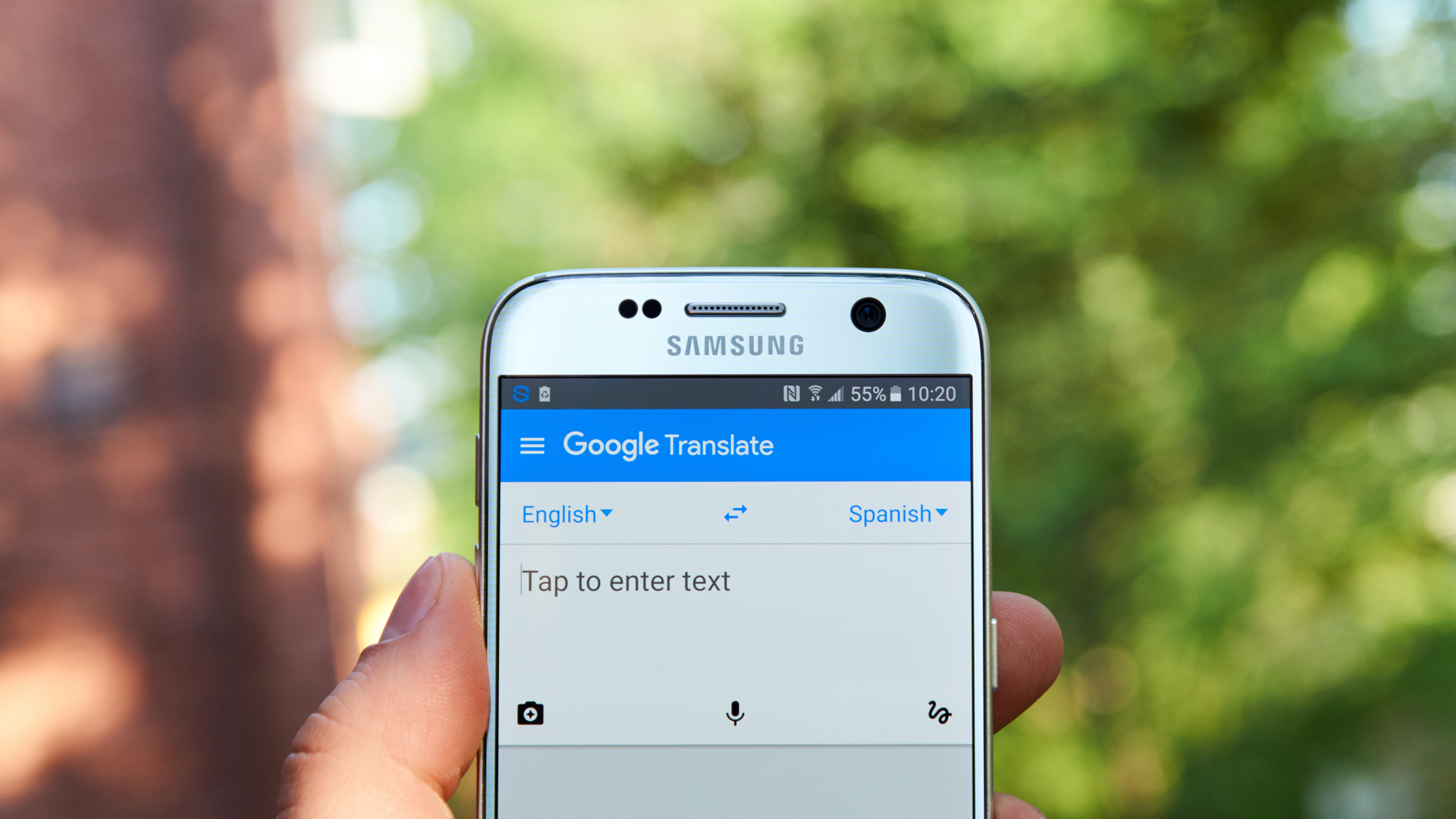 TripIt
This program helps travelers plan trips in all detail. You can save all your hotel reservations, flight, and excursion tickets to your e-mail address via this application. TripIt will collect everything in one place automatically, so you can open a document at any time.
Here are some important features of this application:
Create a journey path.
Users can share their experiences of travel with their friends, family, and colleagues. This helps to access the collected information and track the route of all members of the trip easily.
This program will give you up-to-date flight notifications, such as late public transport and changing departure times.
TripIt will make your trip more comfortable.
XE Currency
This is another interesting program that will help you not get lost in a foreign country in case you do not have money in local currency. However, you will need them so that you can pay for products and services on your trip.
These are the main functions of this program:
Easy conversion of currencies.
Obtain up-to-date information on current exchange rates in the host country.
Monitoring of remittances.
If you want to pay for the service at any time, you should have the XE Currency program on your smartphone!
Citymapper
This is another program that will help the traveler not to get lost in foreign terrain. Citymapper is a very handy program that will help you quickly get data about local buses, taxis, and subways. With this program, the person will always know how he can get to the place of interest, where he should wait for transport, and how long the trip will take.
We have described some excellent applications that will help every traveler get joy from visiting other states.