Today, travel has become a public phenomenon and one of people's favorite options for vacation or free time, for example, in student years. However, the journey itself is not only a joy but also a routine. We mean the need to find a place to stay, book a taxi, rent a car, and reserve a table in the restaurant. These are the typical questions of any traveler. So special applications for tourists will help you.
Many people do not want to install additional applications on their smartphones before traveling. The fact is that one of these reasons is to take a break from devices and electronics. But, in the case of some applications, it is a completely wrong idea.
The fact is that these applications will help you save money and time and get a lot of pleasant experiences in the resort or in another country. In this article, we would like to give you some tips on using applications during a long journey. This will help you get the most out of them.
Advance preparation
You should make a detailed plan for your journey so you can choose applications that can help you. To do this, you can watch thematic videos or read an article on tourist forums, as well as ask people who have already passed your way before.
They might have something interesting to say. When you choose your optimal applications, you should download them and test their offline operation, as well as their features and the availability of the free version.
Pre-preparation is something that you cannot ignore because otherwise, the chances of ruining the journey will be much higher for you. We advise you to install such an app in advance and test it in your city.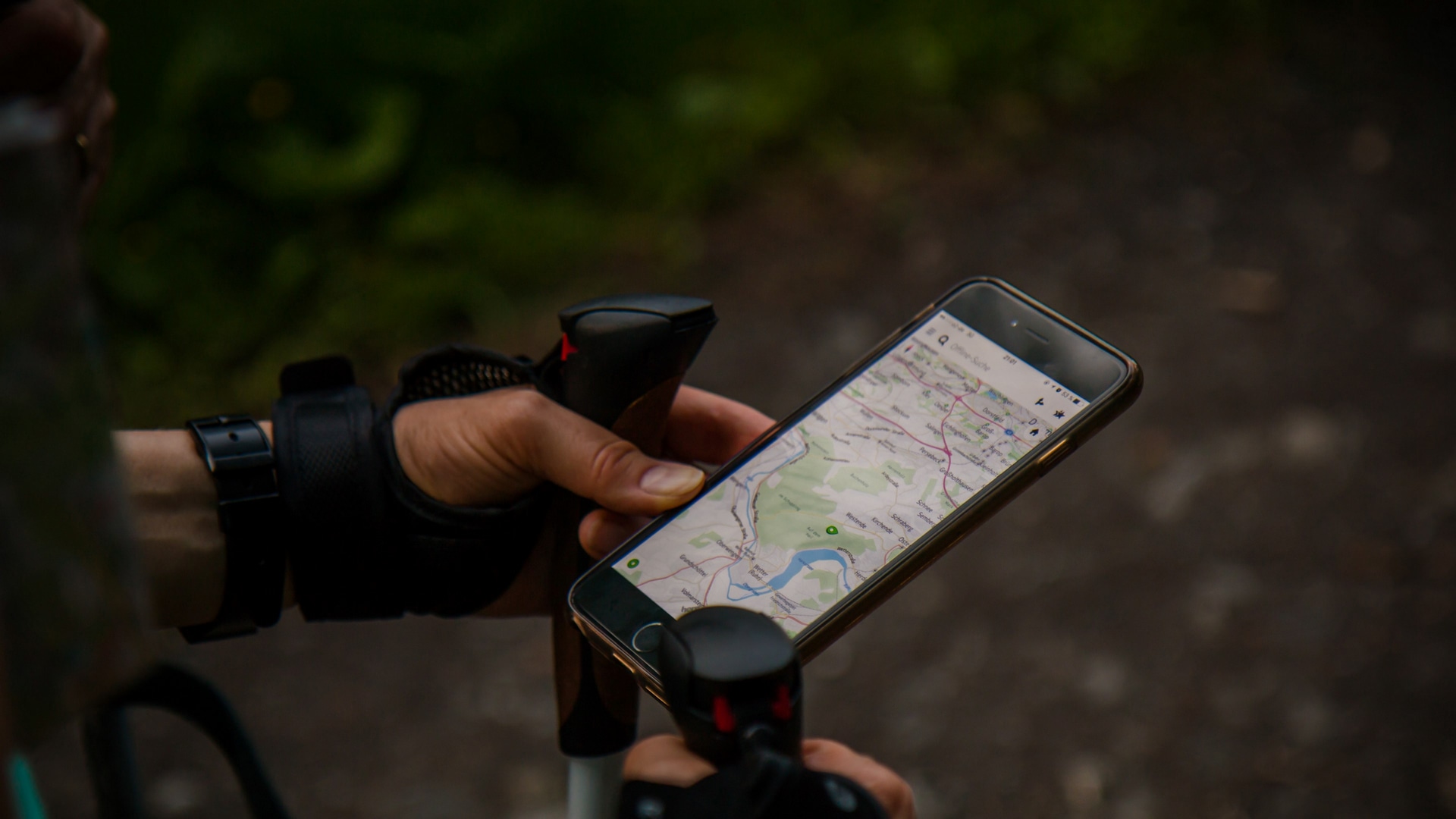 Keep all valuable information
Many people pay attention only to tickets, photos, and beautiful videos for social networks during travel. But this is not the correct approach. The fact that if you have problems and need to get information about the trip, flight, or hotel, then this information should be available to you too. This is why we advise you to always keep important information about your journey:
Save all the tickets.
Write down all the information about the places of accommodation and rest.
Record information about the websites used and the prices of their services (for example, car rental).
It will be convenient for you to store all important documents in one place of your storage with a special application on your smartphone. This will help you with the issue of trip management. Also, you can do it in cloud storage. Thanks to this, you can easily access them at any time and from any device.
Some more useful methods of using applications in the travel
Here are some more great options for you to use smartphone programs during a tour effectively:
You should use applications to search for and book rooms, transport, air tickets, trains, and restaurant tables. They can help you save time and money as well as make the trip more comfortable and safe in all respects.
You should not forget about travel applications. There are such applications that can help you choose places to visit, learn about local attractions and museums and get information about the culture and traditions of the country you visit. Such programs could replace the traditional guide.
You should use mobile applications that can help you stay in tune with your friends and family, as well as they will help you to call and send messages but not overpay for roaming. This is very important because, in the past, people had to pay foreign fares to stay in touch with their friends. Now it is an outdated issue as a stable Internet connection solves all problems and makes communication very cheap. We advise you to ask in advance if you will be able to use the messengers you have installed on your smartphone at home.
We advise you to download geolocation maps and applications. This will help you not to get lost in an unfamiliar city or country. So in most of these programs, there is a feature so you can use these cards even without internet access.
Also, you will be able to use unofficial applications for mobile camera operation. Often, fans of mobile photography download special programs for custom photography. They will help users to get better shots and get joy from this process in the future.
These are tips that will help every user who is going on a trip!