Phone screen recording, or screencasting, is helpful for various practical tasks. This tool allows users to show different information, such as the sequence of actions when working with a particular program.
Main Advantages of Phone Screen Recorder Applications
These applications can be helpful in a variety of different situations. Here are some examples:
Learning. These programs can be used to create various training materials and video tutorials.
Demonstrating. Phone screen recording applications allow users to create the clearest and most simple-to-understand videos, which is beneficial for bloggers and people who teach others online.
Giving feedback. They are useful for anyone who wants to provide feedback on a particular game or product. People can use phone screen recording applications to make a detailed video review.
Working. This is an excellent tool for those who work in technical support and software development. They can easily show users how to use a specific feature or detect an error using screen recording videos.
Entertaining. Users can record game videos or stream content to their followers without any difficulty.
A phone screen recorder app can be helpful for archiving websites or recording video calls. Overall, they provide users many options for recording and creating video content on their mobile devices.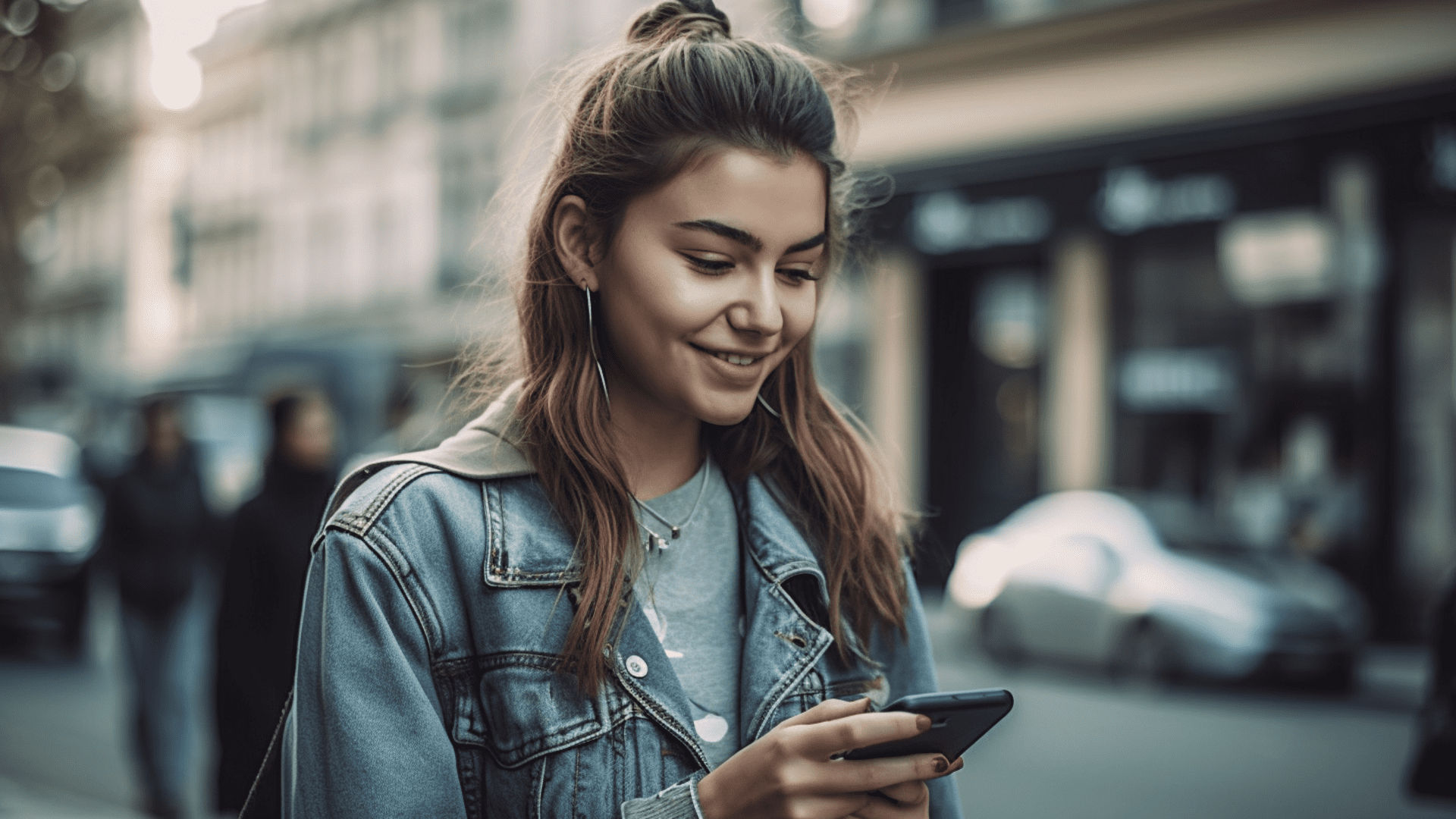 Applications' Functionalities
There are numerous phone screen recording applications available; here are a few examples:
AZ Screen Recorder allows users to record videos in 1080p resolution and adjust the frame rate.
The Screen Recorder & Video Recorder application can record high-resolution videos. It lets users record audio from a microphone and adjust the playback speed if necessary.
Mobizen Screen Recorder is a program with an easy and user-friendly interface that even beginners can easily use. The application records high-quality videos, allowing its users to get professional results. It provides several recording modes to choose from, including webcam screen recording and audio-only recording, so that everyone can find the best option for their needs and requirements.
Apowersoft Screen Recorder is an application that supports numerous formats, including MP4, WMV, AVI, MOV, and many others, making it compatible with a wide range of different devices and platforms.
iOS Screen Recorder is a built-in component on iOS devices that allows users to record their device's screen without having to install any extra applications. The program is stable and causes no issues with the device's operation.
AirShou is an application that anyone can download and use for free, a significant advantage for those trying to find a free alternative to paid applications.
This is just a part of all the popular tools. You can select the one that suits you best, depending on your needs and desired features.
Things to Consider When Choosing an Application
If you want to use one of these tools to make your life more convenient, you can download a phone screen recording application. There is a wide variety of options for Android and iOS operating systems.
When choosing a phone screen recorder application, consider the following factors: application functionality, cost, required language support, availability, and ease of use.